Here's one good reason why obtaining a jewelry appraisal is so important after you buy a diamond.
Can you tell a real diamond from a look-alike?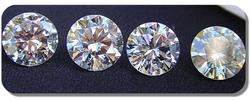 When buying a diamond, you have to make sure that it is indeed a diamond or at least it's worth what you 're paying thousands of dollars for.  Whether my jewelry appraisal clients are  from San Diego, Riverside, Los Angeles, Orange County, or even San Bernardino counties, a jewelry appraisal can comes in handy. Even when have your jewelry repaired, a jewelry appraisal done by an independent graduate gemologist can give piece of mind that you diamond wasn't switched.
Take a closer look.  Below are four stones.  Which one is the real diamond?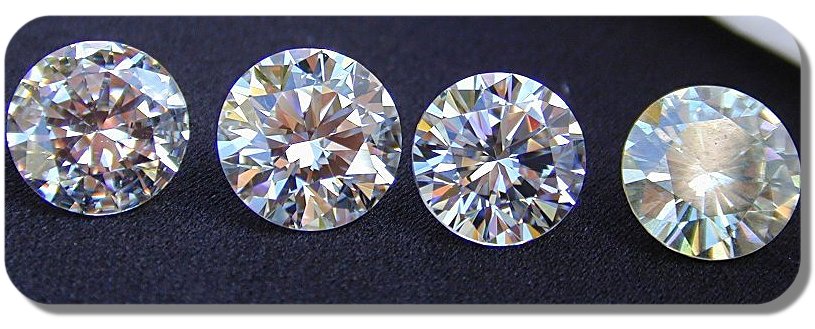 Click here for the answer. Afterwards, feel to contact our jewelry appraiser, Michael at 760-716-4342 to receive your jewelry appraisal.